INTEGRATED ACTIVE DEFENSE
assess. detect. respond.
Who Stands in the Gap?
ASSESS
Weakness. Strength. Readiness. Evaluate. Determine. Recommend. Report. Brief. Meet.
DETECT
Sigint. Humint. Tripwire. Open. Dark. Proprietary. Connections. Media. Qualify. Notify.
RESPOND
Confirm. Communicate. Mobilize. Deploy. Operate. Neutralize. Liason.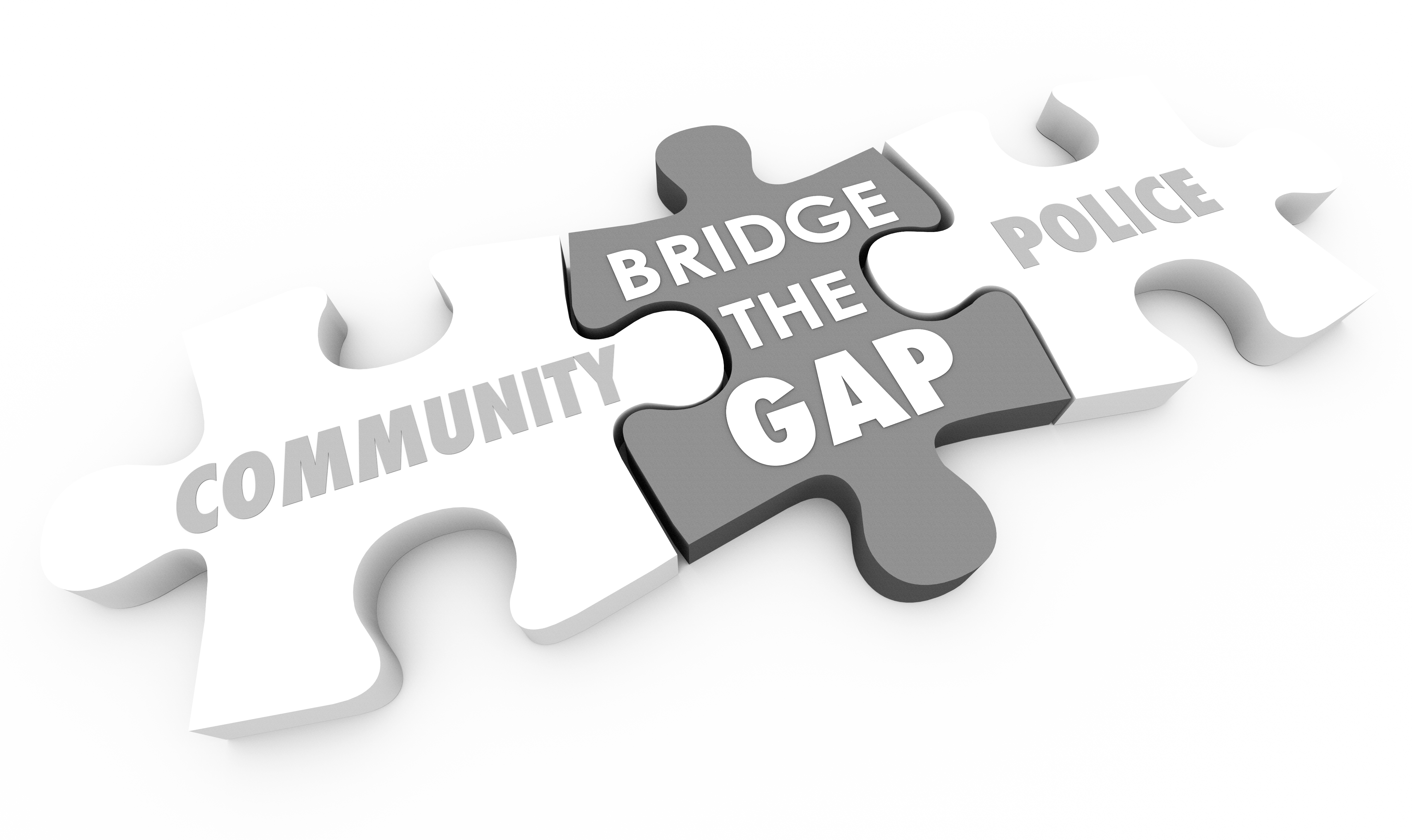 THE SOPHISTICATION OF YOUR THREAT DETECTION TECHNOLOGY DOESN'T MATTER IF YOU STILL NEED TO DIAL 911 AND WAIT FOR LAW ENFORCEMENT. 
Whether it is a Church, school, business, or community, the gap between the time a violent event begins and the arrival of first responders is growing.
Innocent lives are lost between the start of an attack and the arrival of emergency responders because this gap goes undefended.
Integrated Active Defense combines firearms and tactical training with threat assessment and detection capabilities. With this integration, Kingdom Defense now offers the ability to assess, detect and respond to active threats.
Intelligence Summary (INTSUM)
Situation Report (SITREP)
Tier 4 Firearms Training
INDIVIDUAL DEFENDERS. Trains select staff and congregants to safely and effectively carry concealed weapons on site. For any size church that wants to ensure safe and competent on-premise carriers. Program includes 16 hours of dedicated range training plus access to on-line resources. Introductory tactical medicine skills are integrated into the on-range and on-line training.
Tier 3 Individual Tactics
INDIVIDUAL OPERATORS. For any size church that wants to train a select cadre of staff and congregants to defend against a violent attack. This program integrates 16 hours of dedicated range training with 24 hours of reality based training and includes tactical medical training. Training focuses on the use of concealment and cover, working hallways, stairs and doorways, crossing thresholds and clearing rooms.
Tier 2 Team Operators
TEAM OPERATORS. For medium to large churches that want competent teams capable of coordinated response to violent threats. Program integrates 112 hours of on-range, on-site and on-line training. Delivers integrated team/squad capabilities,and trains combative handgun and rifle plus team and individual enterprise sited reality based training scenarios along with tactical medical and tactical communications skills. Comprehensive security assessment and vulnerability analysis included plus customized Mission Essential Task List (METL's). Participants all learn to lead a 2-4 person team in tactical operations.
Kingdom Defense can customize a solution to fit the specific needs of your faith-based organization. We offer unbundled offerings that you can choose as required, or step into one of our integrated programs that provide a comprehensive solution.
Unbundled
Any of our offerings are available for engagement as a stand alone service.
Integrated
Our integrated programs span the full spectrum of assessment, detection, and response to violent threat. We build a program specifically for your organization.
Turnkey
We offer a turnkey "security as a service" option where we provide our integrated active defense solution for a monthly fee.
Kingdom Defense partners with Alpha Recon to deliver the assessment and detection capabilities of our integrated solutions. Alpha Recon was founded by Dr. Toby Houchins, big data and AI expert, former Green Beret, and a Christian. Alpha Recon is perfectly suited to support our mission of delivering advanced ADR (assess, detect, respond) solutions to faith-based organizations.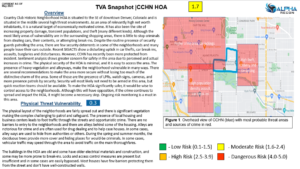 CONTACT US
General: aubrey@defend.center
DSI is at the forefront of creating security solutions for enterprise and community moving from defenseless to defended.
Email us to set up a one hour briefing with our team and yours.