BRIEFINGS
Developing the ARMED
Church Security Team WE OFFER ONE-HOUR PRIVATE BRIEFINGS VIA ZOOM for Church leadership considering the development of an armed security team.
During this briefing, we answer critical questions like:
How do you develop an armed security team?
How much does it cost?
How long does it take?
What are the legal ramifications?
Will this make your insurance premiums go up?
Our one-hour briefings are conducted on an individual basis for each church, allowing you to ask questions and customize the briefing to your specific needs. There is no charge for the private briefing.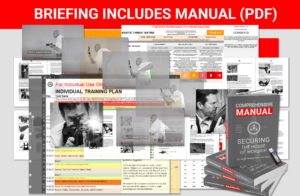 This briefing is based on our comprehensive manual titled "Developing the Church Security Team". You will receive a free PDF copy of the manual for attending the briefings.
The briefing will cover the following topics:
Introduction to armed church security.

Introduction to security analysis.

Developing the armed church security team.

Training the armed church security team.

Deploying the armed church security team.

Funding the armed church security team.

Establishing the Security Ministry.
To schedule your own briefing email aubrey@defend.center. In your email please answer the following questions:
What is the name and location of your Church.
What is the size of your Church?
Do you currently have a security team?
Do you allow concealed carry on Church premises?
Who will participate in the briefing?
What days and times are best for scheduling the briefing?
We can generally accommodate briefing requests within 7-10 days.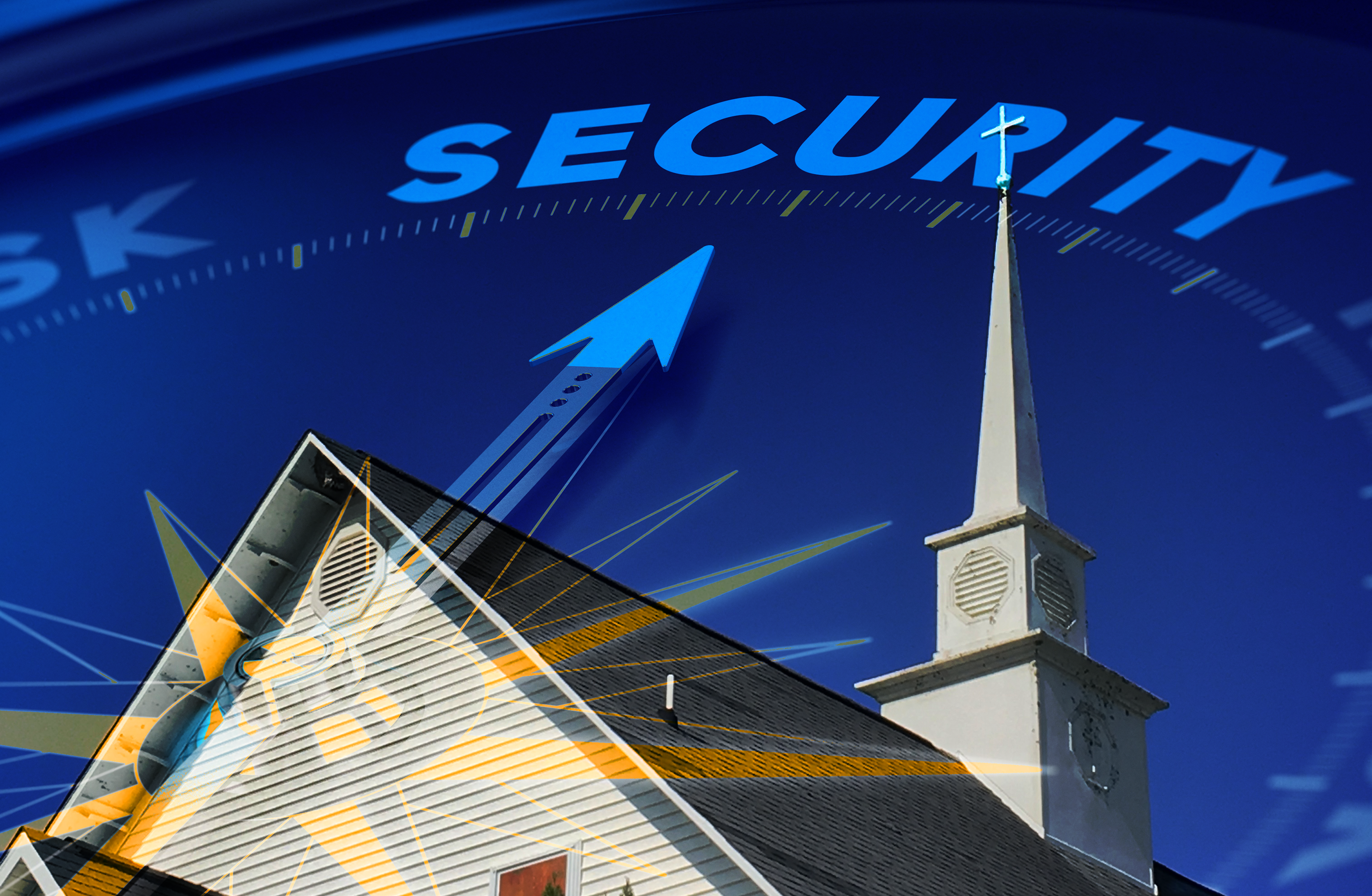 What is properly trained?
Proper training is reality based training that integrates firearm fundamentals, individual tactics, team tactics, tactical medical, and tactical communications delivered on-range, on-site, and on-line via a comprehensive training plan which coordinates daily, weekly, monthly, and annual tasks, activities, and events.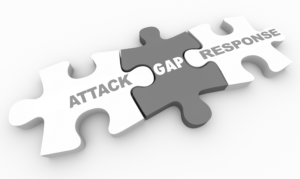 The Gap
Active defense is the ability to stop a violent threat, minimize casualties and damage, and secure the scene prior to the arrival of law enforcement. This is accomplished by properly training select staff and congregants who are thoroughly vetted and willing to form an armed security force.
Make sure to read our Substack "N4:17". We post daily on topics that help illuminate the debate for and against the use of force in defense of Church and community.
CONTACT US
General: aubrey@defend.center
DSI is at the forefront of creating security solutions for enterprise and community moving from defenseless to defended.
Email or call to set up a one hour briefing.